PDF this page
Leave a Legacy at Lee College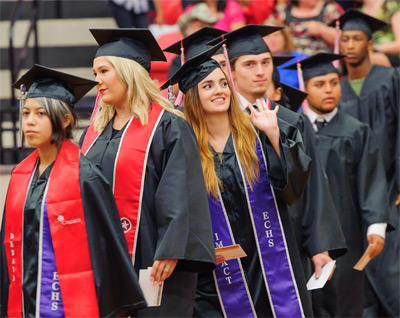 One of the simplest ways to give is through your estate.
You can make a gift bequest in your will to the Lee College Foundation for a specific dollar amount, a percentage of your estate, or for the remainder of your estate after you have provided for others.
See your attorney, financial advisor or certified public accountant to inquire about ways that you can leave your legacy at Lee College.