PDF this page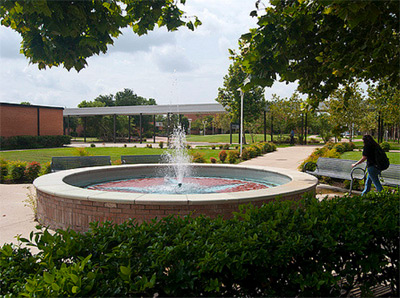 The company for which you or your spouse work may have a matching gifts program.
The Foundation qualifies for most matching gifts programs.
Taking advantage of this option through your company's human resources office may allow you to double or even triple the impact of your gifts to Lee College.