PDF this page
Also See:
HESI Testing
Getting into Nursing School is More Competitive Than Ever
Lee College can help you make the grade and ace your nursing entrance exam!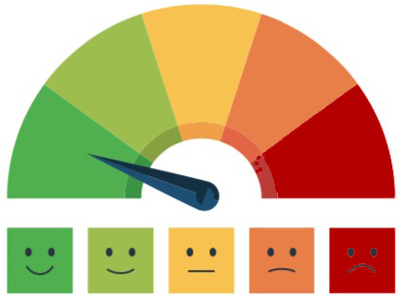 Nursing School is Possible ... and We Can Help!
 HESI A-2 PREP COURSE
  If you need further help, call 281.425.6229
The Lee Col­lege HESI Prep Course will pre­pare Nurs­ing Pro­gram ap­pli­cants for the HESI A2 test as part of their ad­mis­sions pro­cess into nurs­ing school. Taught by in­dus­try ex­perts, the course con­tent aligns with HESI test sec­tions.
Stu­dents can ex­pect to learn:
The key steps to take BE­FORE you begin stu­dy­ing for the HESI A2
How to cre­ate an ef­fec­tive study plan and study sched­ule
Ef­fec­tive study tips and tech­niques to  study for the HESI En­trance Exam for each learn­ing style
Test Anxi­ety 101 and How to Over­come It.
Re­view mater­ials cover gen­eral test-prep­ara­tion and test anxi­ety; Eng­lish and read­ing comp­rehen­sion, vo­cabu­lary and gram­mar, ba­sic math skills, and ana­tomy and physi­ology.