PDF this page
(Esta página también está disponible en español.)
Applying to Lee College makes you available for financial aid and scholarships!
Steps to Apply: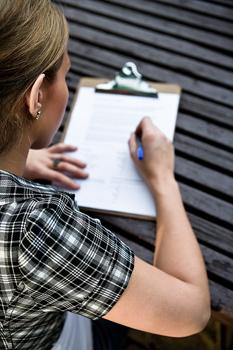 Go to www.applytexas.org and follow the instructions to submit an online application.
Proof of where you live is required to determine tuition rates.
Electronically send, mail, or drop off OFFICIAL (EDI or secure emailed PDF if electronic; sealed and stamped envelope if not electronic) copies of transcripts as follows:

Transfer student: Copies of all transcripts from other colleges you have attended and your high school transcript.
High school graduate: Copy of high school transcript.
GED graduate: Copy of your GED card or certificate.

Once your application is on file, you will need to visit the Counseling Office before signing up for classes. You can make an appointment by calling 281.425.6384. Applications filled out online will be reviewed the day after they are received (sooner in some cases).
Mailing Address:
Lee College
Admissions Office
P.O. Box 818
Baytown, TX 77522