PDF this page
Introduction/Overview | Curriculum Requirements | Student Learning Outcomes | Skills & Proficiencies | Instructor | Occupational Outlook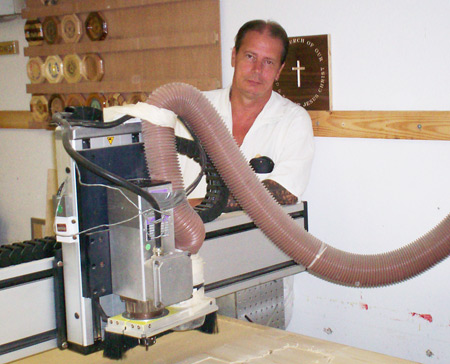 Lee College was one of the first institutions of higher learning to offer college credit classes to offenders as contracted by the Texas Department of Criminal Justice (TDCJ).
The success of the Lee College Huntsville Center (LCHC) can be marked by the number of students who graduate with degrees and receive leading industry certifications, while serving a criminal conviction in TDCJ and leading to the reduction of recidivism rates.
Like many community college programs, the Huntsville Center plays an essential role in the professional development and specialized training of an ever-increasing, diverse, and dynamic workforce today.
Lee College graduates meet or exceed all state regulations and licensing requirements including high standards of accreditation.
Lee College is committed to providing students with the knowledge and skills necessary to succeed in today's dynamic and challenging work environment.
The Air Conditioning, Heating, and Refrigeration program is currently offered at the maximum security O.B. Ellis Unit within the Texas Department of Criminal Justice and is located at 1697 FM 980 in Huntsville, Texas.
Students may satisfy degree requirements for the Associate of Applied Science Degree in Air Conditioning, Heating, and Refrigeration while completing a certificate program with 20 semester credit hours.