PDF this page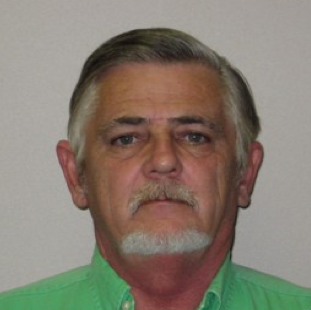 Introduction/Overview | Curriculum Requirements | Student Learning Outcomes | Skills & Proficiencies | Instructor | Occupational Outlook
Lee College is proud to recognize the leadership role of the National Institute for Staff & Organizational Development (NISOD) and its commitment to professional development opportunities for community college faculty and administrators. The NISOD conference represents its signature event to promote the continued improvement of teaching and learning with the ultimate goal of student success both inside and outside the classroom.
Lee College was one of the first institutions of higher learning to offer college credit classes to offenders in the Texas Department of Criminal Justice (TDCJ) in 1967. Lee College Huntsville Center (LCHC) is considered one of the largest prison college educational programs in the world today. The Huntsville Center currently offers student offenders, on seven correctional units, course work leading to the completion of three fully accredited associate degrees: Associate of Arts in Humanities; Associate of Applied Science; and Associate of Science: Business Administration and Management.
Corbett Taylor is an industry professional and degree holder with more than 30 years of experience in the Air Conditioning and Heating field. He teaches students a challenging course curriculum that prepares them to achieve industry certification with a dedicated work ethic to become productive members of HVAC industry.
"I take great pride in preparing student offenders in TDCJ to realize their occupational interests and individual personal goals in life!" says Taylor.