PDF this page
Introduction/Overview | Curriculum Requirements | Student Learning Outcomes | Skills & Proficiencies | Instructors | Occupational Outlook
Introduction/Overview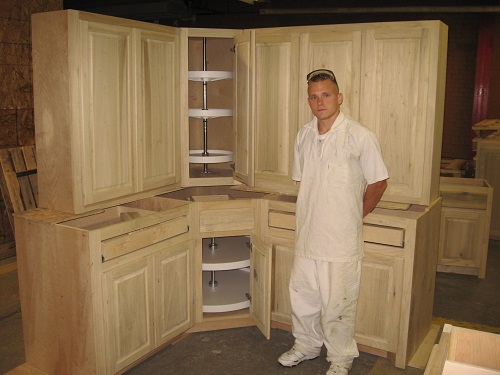 Lee College is committed to preparing students with the knowledge and skills necessary to succeed in today's dynamic and challenging work environment.
The Cabinet Making program is currently offered at two units within the Texas Department of Criminal Justice:
Jim Ferguson Unit – 12120 Savage Drive in Midway, Texas
O.B. Ellis Unit – 1697 FM 980 in Huntsville, Texas
Students may satisfy degree requirements for the Associate of Applied Science Degree in Cabinet Making while completing a certificate program with 38 semester credit hours.