PDF this page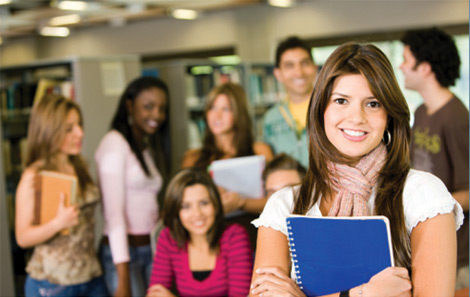 Achieve Your Goals
Learning is the key that unlocks the door to your future.
Lee College can help give you the key to your future, wherever you're headed. With options to fit your life and your goals, Lee College is the smart choice.
Courses  Core Curriculum  Locations

Also: Look into our non-credit Workforce classes for even more learning opportunities!