PDF this page
Or Text us at 281.789.6286
Search the Lee College Library's catalog and (many) databases in OneSearch
Lee College Library Catalog
Search the books, ebooks, DVDs, streaming videos, periodicals, and federal government documents available in the Lee College Library
---
Reference Universe
Search inside books in the library:
Choose a database by name…
…or find LibGuides and databases by topic
Course Reserves
Enter your instructor's last name, the course number, or words from the title of the item on reserve.
Examples: "ENGL 1301" OR "Smith" OR "the promise"
Important: include space between course prefix and number as shown!
Research assistance, subject guides, and useful resources from your friendly librarians.
Choose a guide by name …
… or type in a search term to find LibGuides that contain your term.
Axis 360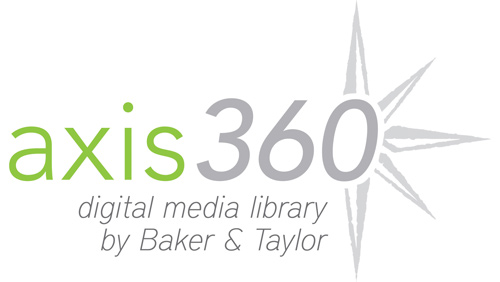 The library now provides access to an integrated eBook and audiobook library called Axis360. To get started, download the Axis360 app and search for Lee College from your phone. From a computer, you can go to https://leelib.axis360.baker-taylor.com/ (or click the Axis360 Logo above) to view the titles and read them online. For more information or to request an eBook or audiobook, contact Will Mayer at wmayer@lee.edu.
The Friends of the library is having a book sale. They were beneficiaries of an excellent collection from John Elliot's parents. Drop by and take a look at the books located near the checkout desk.

Library Services:
Checking out library materials:
Includes books, DVDs, etc.

The library is now open to all visitors.
Help with reference, research, and general questions:
Service will is provided in person or remotely. Contact us through email, chat, text, phone or in person.
Articles, books, videos, etc.:
All online library materials are available to all students and employees of Lee College through any computer with Internet access.  

Off-campus, users will use their Lee College ID and password to access online library resources.

You can also visit the library to browse our materials and check out items. 
Study Rooms and Computers:
Library study rooms and computers are now available for use.  

Group study space is available by reservation in the ATC or at the library. See here for additional details about group study spaces.

Lee College students may now use the library computers. Social distancing is advised.
Laptop Check-Outs:
Student Resources & Services