PDF this page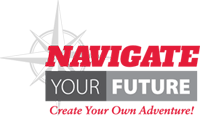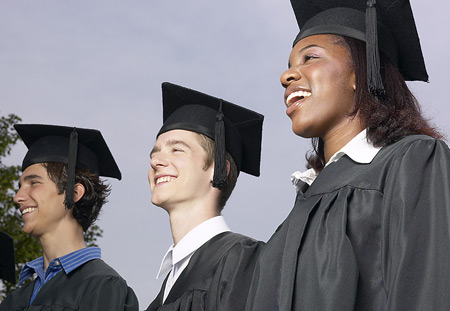 Review of the focus group comments associated with the identification of the QEP topic led the steering team to develop three college goals and three student learning outcomes.
Lee College will:
1. Help students clarify their career and transfer goals.
2. Assist students in developing and implementing an educational plan.
3. Equip students for their transition (transfer or career) through the development of self-assessment strategies that enable them to determine their progress toward transfer or employment.
Students will:
1. Be able to articulate how an education in their selected major provides a foundation for their future career or transfer success.
2. Be able to identify the steps to achieve their goal and assess their progress along that pathway to achieve their career or transfer success.
3. Be able to apply and demonstrate their skills and knowledge gained throughout their major course of study.