PDF this page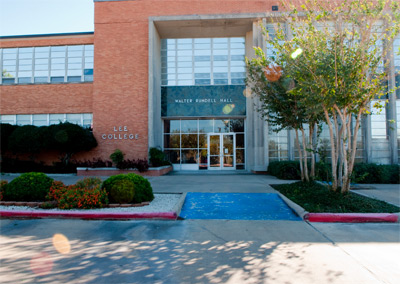 The Office of Resource Development engages internal support and external constituencies of the college in order to secure the resources required to fulfill Lee's educational mission. The RD office includes the following areas:
Lee College Foundation — Focuses its fundraising efforts on direct support for students, primarily through scholarships.
Lee College Alliance — Supports the college's mission through interaction with current students and cultivating a professional network of individuals who champion the growth Lee College.
Grant Development — Assists faculty and staff in developing competitive grant proposals to provide external resources for college initiatives.
The office secures external funding constituting approximately 30 percent of the college's annual budget.
Resource Development is located on the second floor of Rundell Hall.
Contact
Office of Resource Development: 281.425.6303
Lee College Foundation: 281.425.6303, foundation@lee.edu
Lee College Alliance (Alumni): 281.425.6352, lcalumni@lee.edu
Grant Development: 281.425.6339