PDF this page
(Esta página también está disponible en español.)
The mission of the financial aid office is to provide assistance for our students to pay for their Lee College expenses and possibly some living expenses whenever possible.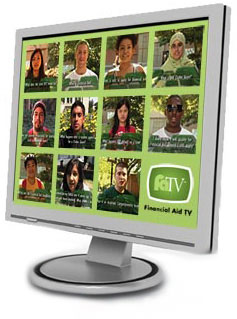 The amount of assistance a student can receive is determined using a number of factors such as the Estimated Family Contribution (EFC) calculated by the Department of Education, the Cost of Attendance calculations required by the Department of Education, Number of credit hours being attempted, residency status, and degree or certificate program, to name a few.
Lee College does not discriminate on the basis of gender, disability, race, color, age, religion, national origin or veteran status.
Need financial aid questions answered now?
Try our video series!
We see students on a first-come, first-served basis, but appointments can be scheduled.