PDF this page
Dr. Dometrius Hill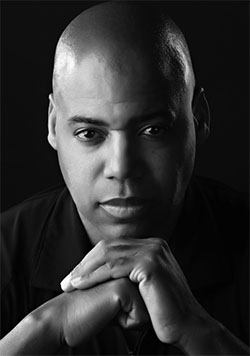 Dr. Dometrius Hill is the Associate Vice President of Academics at Lee College.
Dr. Hill is a leader who believes in leadership by example and a shared governance mindset based upon Christian principles. He leans heavily on his military experiences (U.S. Navy enlisted and U.S. Marines officer) to pull people together to accomplish an objective. He believes that education is the great equalizer on an uneven playing field.
Dr. Hill Serves as the Associate Vice President of Academic Affairs at Lee College, where he strives to maximize the learning experience for students and faculty alike, through collaborative efforts with the local and regional college partners. The ultimate goal is to enrich productive people that are gainfully employed.
Dr. Hill previously served as the Associate Vice President of Institutional Effectiveness and Research for Jarvis Christian College. Prior to that, he was the Dean of Academic Success and the Dean of Students at Tyler Junior College (TJC) located in Tyler, Texas. During his tenure at TJC he served as a math and education faculty member, a TRiO (a division of Student Support Services) academic retention officer, and a program development manager for corporate services. He also has extensive experience in creating training and educational programs for Burlington Northern Santa Fe (BNSF) Railway in Fort Worth, Texas and Drake International in Brisbane, Australia.
Dr. Hill has a bachelor of science degree with a major in journalism and a minor in mathematics and naval science from Prairie View A&M University and a master of science in educational leadership from Troy University and an educational eoctoral degree from Texas A&M University-Commerce.