PDF this page
Donna Zuniga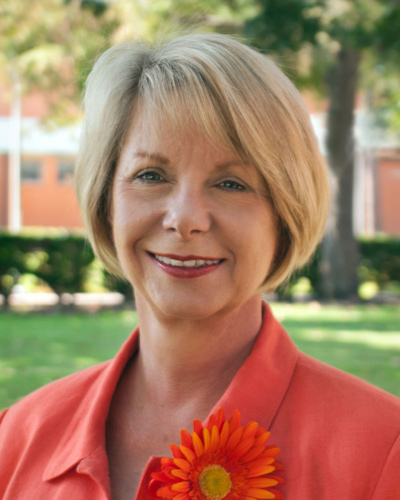 Donna Zuniga has a passion for helping incarcerated students improve their circumstances and find hope for the future through education.
As Associate Vice President of the Lee College Huntsville Center, Zuniga oversees all academic, technical, and fiscal components of the program, offering associate degrees and certificates to more than 1,200 inmate students across six Texas Department of Criminal Justice units.
Before that, Zuniga was the program director and a counselor for the Lee College Huntsville Center.
Zuniga has a master of education degree in counselor education/school counseling and guidance services and a bachelor of science in psychology from Sam Houston State University. She is also a licensed professional counselor in the state of Texas. Zuniga was also a member of the National Institute for Leadership Development Program, a nationally recognized leadership program for female college administrators.