PDF this page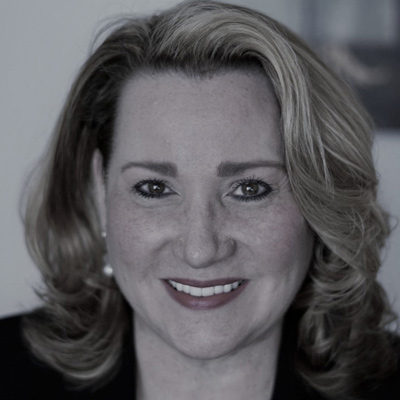 Leslie Gallagher has served in the Office of the President at Lee College since May 2012. As Chief of Staff and Director of Strategic Operations, Leslie leads and executes key initiatives by designing strategies and developing operational plans in collaboration with stakeholders and college leadership, serves as liaison to the Board of Regents and Human Resources, develops communication strategies for key initiatives to support the colleges mission, directs the institutional policy process, and develops legislative strategy.
Leslie comes from a diverse background that included roles in corporate banking as a treasury management consultant working with Fortune 500 companies, human resource management, and corporate paralegal experience. She earned her associates degree in Paralegal Studies from Utah Valley University, and her bachelors degree in Business and Human Resource Management from Western Governors University. She holds a Project+ Certification in project management and is currently studying for the Senior Professional in Human Resources (SPHR) Certification.
In 2019, Leslie was awarded the Association of Community College Trustees (ACCT) Western Region Award for Professional Board Staff, and was a finalist for the National Award.